About Us
NextG Solutions is an IT services company based in Vietnam dedicated to developing innovative software. We are experts in technology, delivering smart solutions that solve business challenges and create value.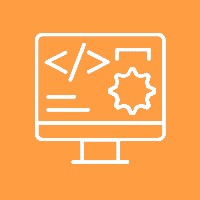 Software development
Combining technology expertise and industry-specific knowledge, NextG develops diverse custom solutions for medium-sized and enterprise-grade businesses globally.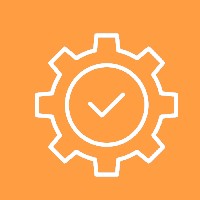 Integrate open source solutions
Let us help you achieve cost-efficiency and drive business growth with the right mix of quality standards, people and technologies.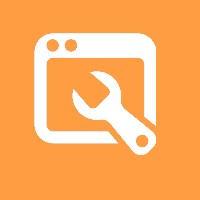 Application maintenance and support
Increase your business productivity, add more flexibility, scalability and realise cost benefits with software maintenance and enhancements.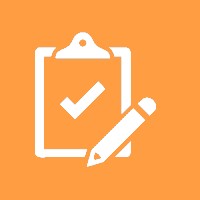 Quality assurance and testing
NextG's quality assurance and testing experts can help you update and launch products, applications and platforms with confidence.
Why NextG Solutions?
Our strength is in our unparalleled commitment to care for your business and your changing business needs.

COST ADVANTAGES

INCREASED EFFICIENCY

FOCUS ON CORE AREAS

SAVE ON INFRASTRUCTURE AND TECHNOLOGY

ACCESS TO SKILLED RESOURCES

TIME ZONE ADVANTAGE
Get in touch
Let's Talk About Your Projects